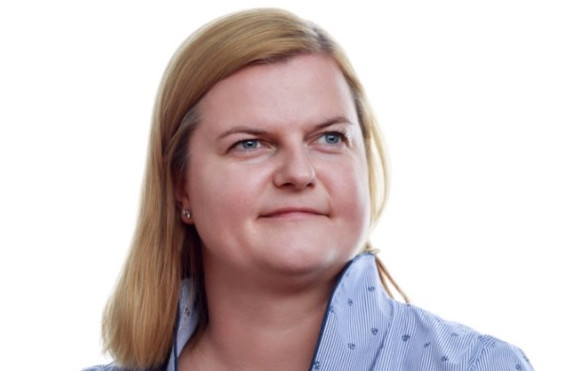 ABIE member and international law firm CMS is pleased to announce the appointment of Petra Myšáková as a partner in its Prague office, effective from 1st September 2023. Petra's addition to the firm as Partner and Head of the Czech Republic Banking and Finance team marks a significant step in further enhancing CMS' expertise and capabilities in the market.
Petra brings with her an outstanding track record in the field of Banking and Finance and is widely recognized as a leading individual in the sector. Her extensive experience in advising on complex transactions, particularly in acquisition, real estate, project, and asset finance, both locally an internationally, will further strengthen CMS offerings to its clients.
Helen Rodwell, Managing Partner of CMS in Prague and Bratislava, commented: "I am confident that Petra will be a tremendous asset to our local leadership in Prague and our broader CEE team. Her arrival promises exciting new opportunities not only in the Czech Republic but also across the entire region. We look forward to having her onboard."
Erika Papp, Head of the Banking and Finance CEE/CIS Practice at CMS, added: "I am very pleased to welcome Petra in our leading CEE Banking and Finance team. I look forward to seeing her grow our local practice in the Czech Republic and become an integral part of our regional team.''
Commenting on her new role, Petra said that CMS is very highly regarded in the Czech market and in Central and Eastern Europe. "I am thrilled to have this opportunity to join CMS and elevate my practice to new heights," she added.
Petra joins CMS from Allen & Overy in Prague.
With the addition of Petra to the team, CMS reaffirms its commitment to delivering exceptional legal services and maintaining its position as a leading force in the Czech Republic's and regional legal landscape.