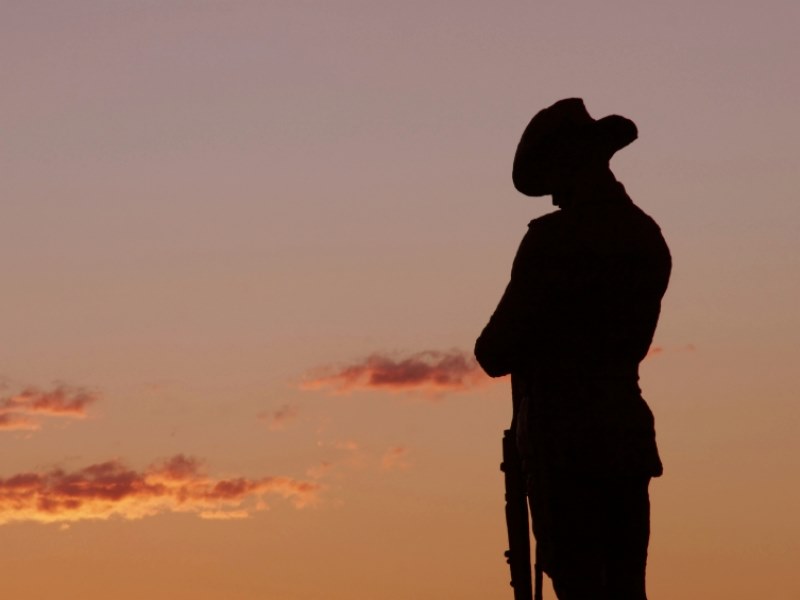 April 23 2022
Join us at the Commonwealth War Graves in Olsany Cemetery at 11.30 on Saturday 23 April. The Ceremony takes about an hour and will be attended by senior representatives from the Czech state and the embassies.
There will be a wreath laying ceremony and it will also be possible to buy and wear a poppy at the ceremony with the proceeds going to the NZ Returned Services Association.
Please join us on this special day to remember and celebrate the special contribution of those who fought and died for us, and especially to recognise the 16 Australian and NZ soldiers buried here in Prague.
(Following the ceremony there will be bus transport available to our traditional ANZAC Day barbecue – which will be posted as a separate event)