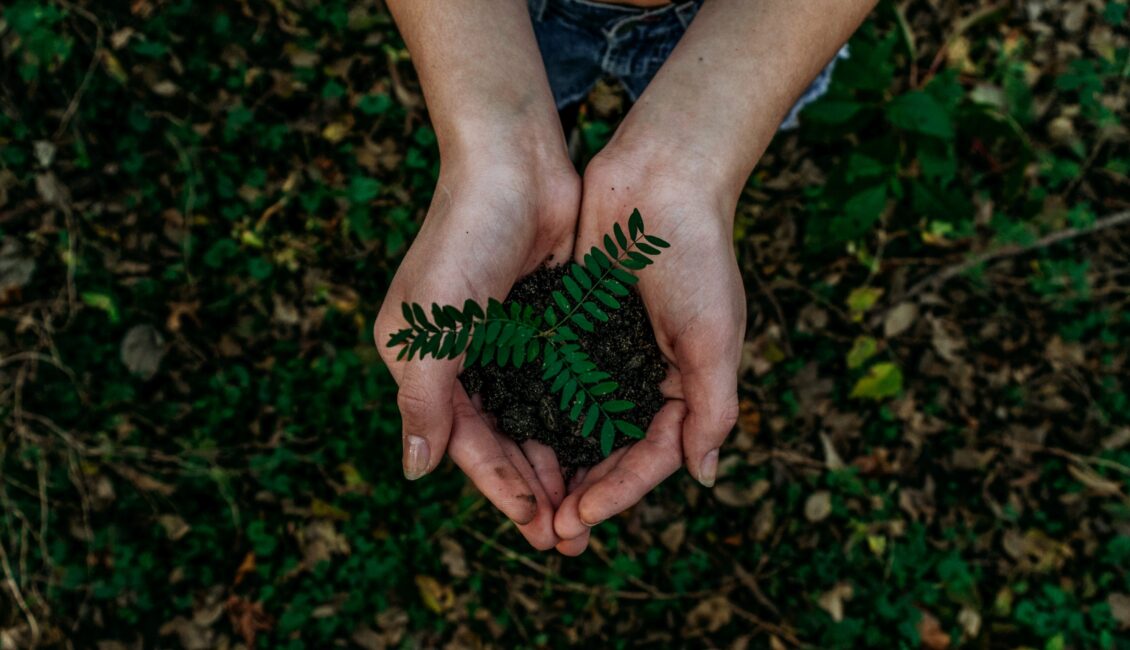 October 11, 17.30
The event will be held in Prague 1 and feature three high-profile Czech and international speakers, accompanied as always by our usual convivial wine and networking.
What is ESG?
Short for Environmental, Social, and Governance, ESG considers the impact a company has on its employees, its customers, and on the communities where it operates.

Internationally, many businesses evaluate their performance not just from a financial perspective, but also from an ESG perspective. In New Zealand for example, some aspects of ESG reporting are now mandatory, and it is only a matter of time before the EU adopts similar standards.

So come and meet some experts, find out how ESG works in practice, and prepare yourself for a new greener and more diverse future.