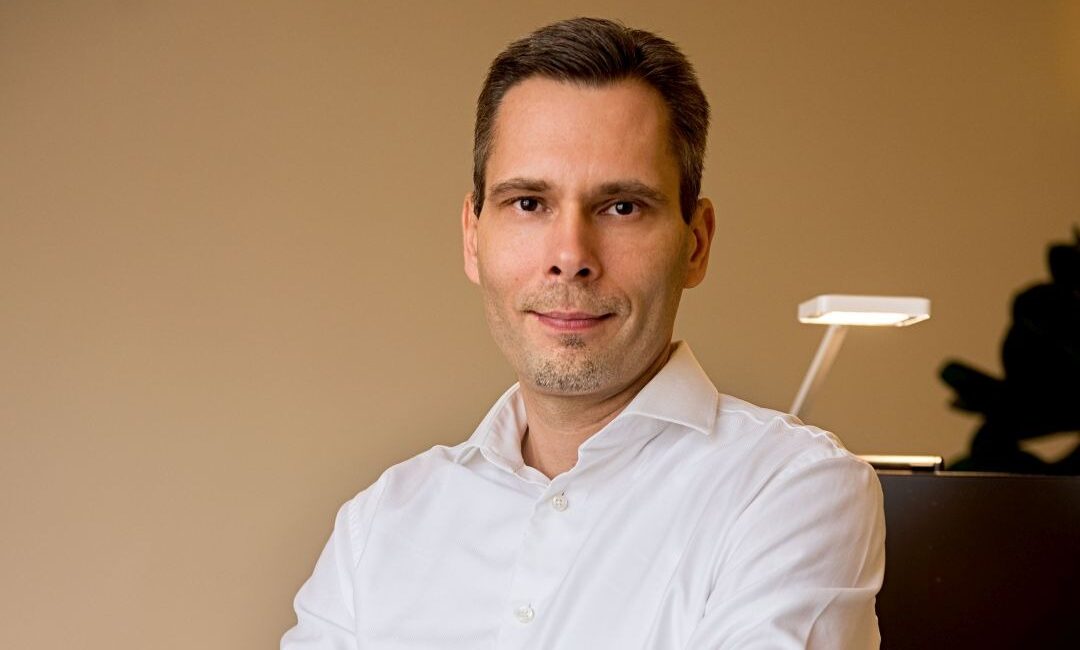 International law firm and ABIE member CMS is bolstering its Central Europe Corporate offering with the appointment of Juraj Fuska as Partner in its Bratislava office.
Widely acknowledged as a leading individual for Corporate, M&A and Commercial, Juraj has over 20 years of experience advising on complex negotiations, major domestic and cross-border mergers and acquisitions, corporate matters, and greenfield investments. He is also an expert in capital markets. As part of his move, Juraj brings with him a team of three associates, Martin Melicher, Demian Boska and Richard Svocak.
Helen Rodwell, Managing Partner of CMS in Prague and Bratislava commented: "We are delighted to welcome Juraj and his team to CMS. Juraj has a strong practice and client base that perfectly complement our existing offering in Bratislava, building on our strong capabilities in deal execution in complex multijurisdictional CEE transactions. We are looking forward to work with our new colleagues."
Juraj commented: "I am excited to be joining CMS. This truly international law firm has long been committed to the region. Its strong platform in CEE and across the rest of Europe made it an obvious choice for me to take my practice to the next level. I look forward to joining an ambitious team and growing the firm's presence in Slovakia and Europe."
Juraj joins CMS from his own law firm Aldertree. Prior to this, he was the managing partner of White & Case Slovakia and the head of the M&A, corporate and capital markets practice teams in Slovakia.